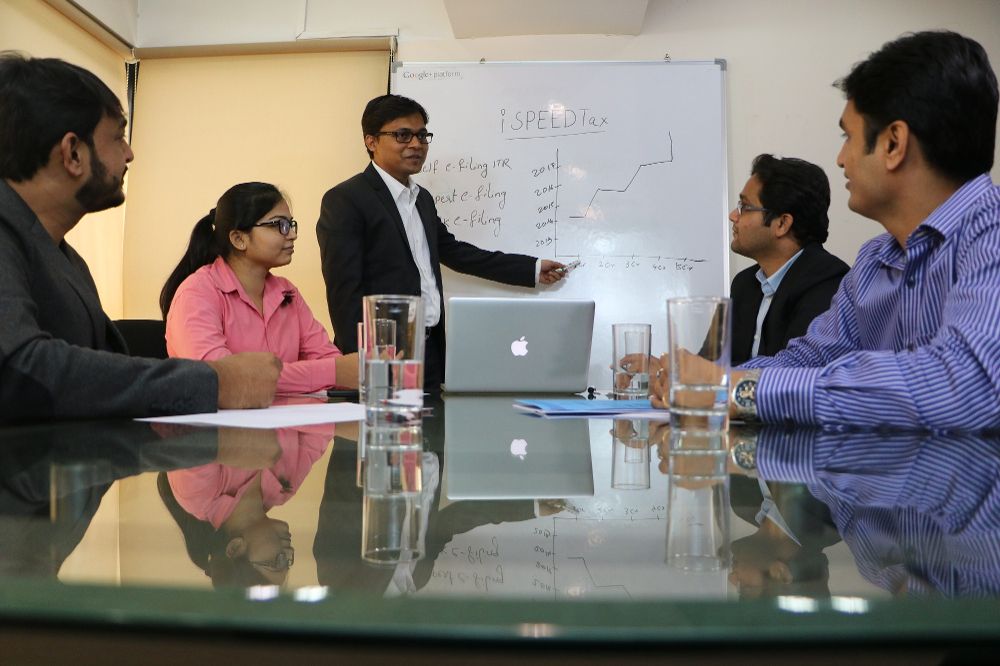 Through our H&T model, we can constitute a recruitment panel with the
client-side managers and hire freshers and candidates with less than a year of experience. 
We can thereafter train them specifically on job-based technical training so that the candidate is industry ready and will deliver from day one on the job.
We also develop curriculum and training sessions with a Leading B-School in Chennai. Candidates will be trained and certified by the B-School.